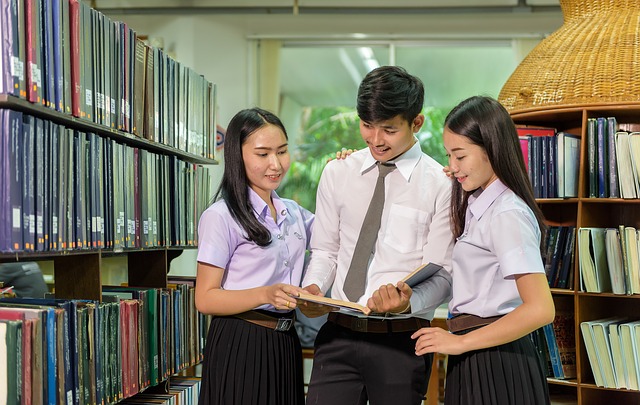 All Higher education institutions (HEIs) can once again send students out on field trips or other off-campus activities following the lifting of its moratorium the Commission on Higher Education (CHED).
In line with this, CHED Commissioner Prospero de Vera emphasized that higher education institutions should make sure that they are accountable when they send their students outside the university of colleges and that "there should be faculty or persons in charge that will monitor what the students are doing".
On top of this, students must also have their parents' consent and must be medically cleared before going on an off-campus activity.
CHED's lifting of the moratorium is good news to all departments in ICC which have subjects that require fieldtrips or off-campus activities. And, with the Ecology class of Dr. Ray Vincent Araña already given the go signal, other departments will surely follow suit.